Do you want to visit shopping centers without putting your health at risk?
We always care about our visitors; sanitation and hygiene control is among our top priorities at the Galeria Shopping and Entertainment Center. Addressing today's challenges, we would like to brief you on Galeria Center Visitor Information and Guidelines.
1
Getting ready for a trip to the shopping center.
1. Wear face masks and gloves: Visitors and personnel are required to wear them at the shopping center according to St. Petersburg Government Decree No. 563 of 24/7/2020. We strongly request you to follow the face-mask requirements not to put at risk your own safety and safety of other people. Remember that the contagion probability decreases to 1.5% if both the infected and the healthy person wear a mask. Thank you for wearing masks and gloves when visiting our Shopping and Entertainment Center.
2. Please don't forget an extra PPE set, if you are planning to stay at the center for more than 3 hours.
3. If you feel unwell, you should stay at home.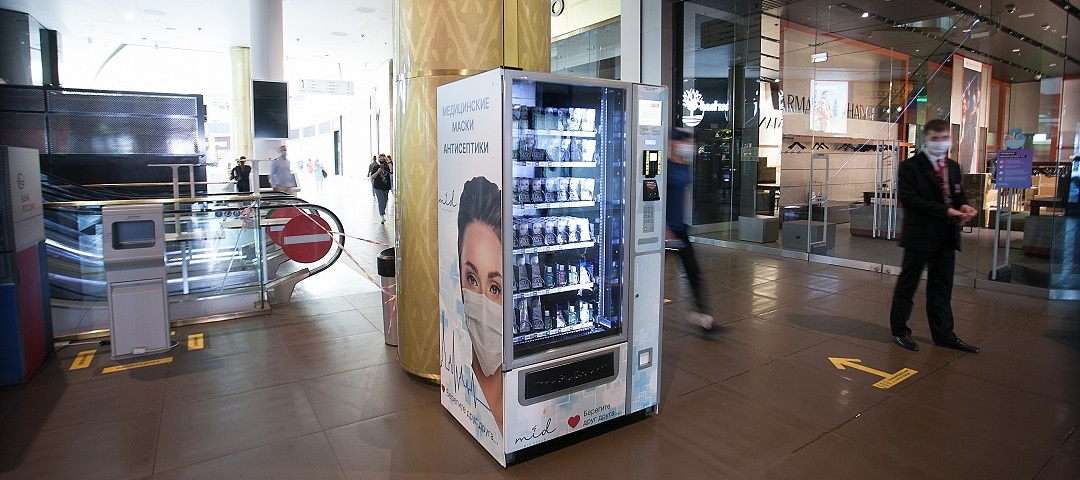 2
Entrances
1. Be informed that the security guards will ask you to wear a mask and gloves. Please show your understanding and obey the request. Take it easy if you do not have any PPE item: You can buy it from vending machines at the entrances or get it by using the Galeria app.
2. Remember to disinfect your hands. Hand sanitizer dispensers are located at each entrance to the Shopping Center, at the entrances to large stores, at ATMs and inside the food court. Skin sanitizers are available in all restrooms of the center.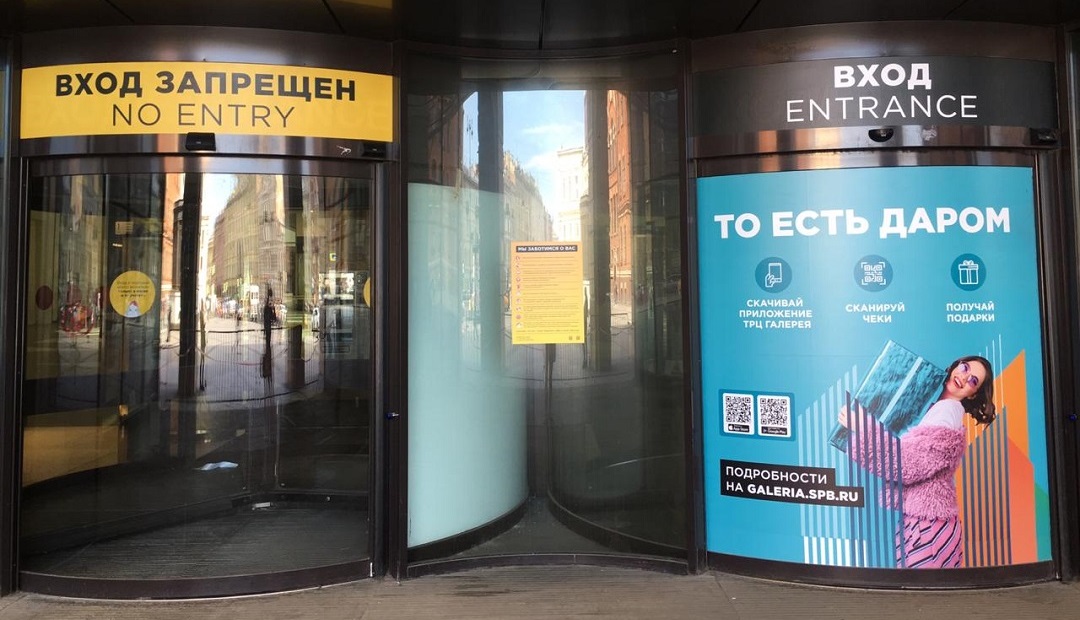 3
Planning your time at the Galeria Shopping and Entertainment Center
You can buy everything you need with just one trip to a large shopping center. It is much quicker and safer than visiting stores at multiple locations.
How to get the most out of your shopping trip:
1. Make a shopping list.
2. Optimize your route with an interactive map available in the Galeria mobile application, at the website or at the navigation desks (remember to sanitize your hands afterwards).
3. Or use a map published in Galeria Shopping Guide. Magazines are available at the information desk (Level 1, North Atrium) or at the magazine stand located in the shopping center.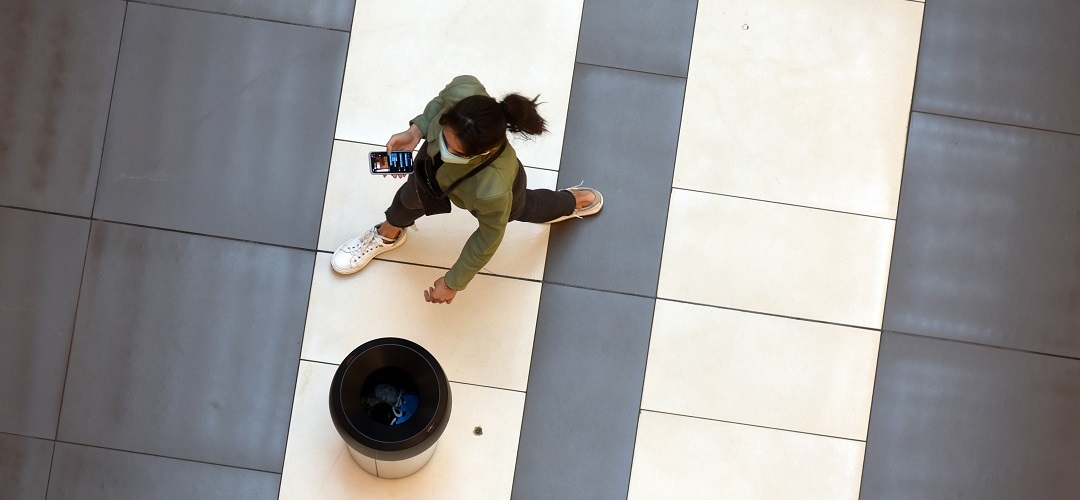 4
Using elevators:
1. When choosing between the elevator and escalator, opt for the latter, especially when you see more than three persons enter the elevator.
2. If you still want to take the elevator, do it safely, remembering to wear a face mask.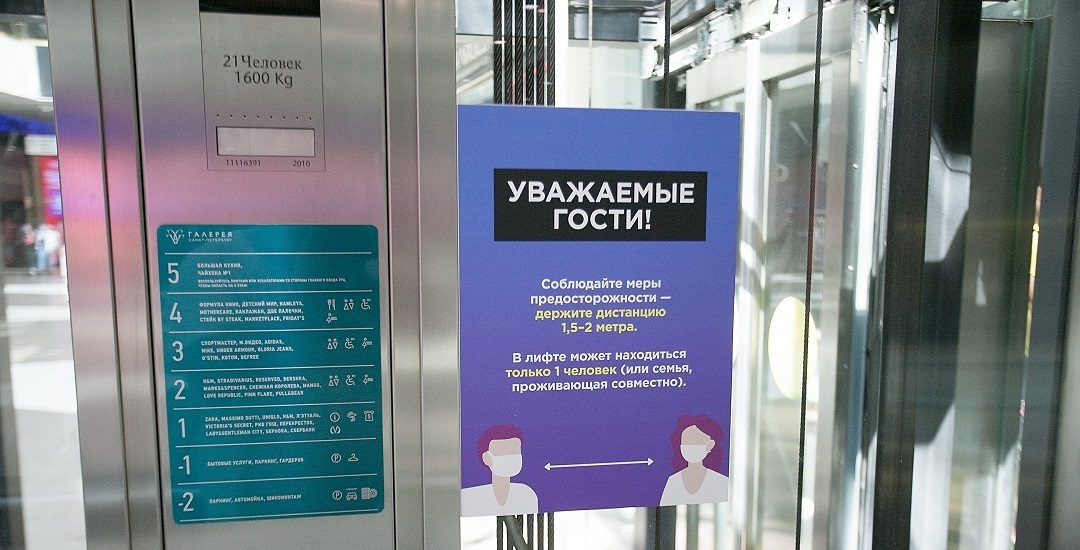 5
Feeling safe in the Galeria Shopping and Entertainment Center:
Large shopping centers are safer than small local shops. Spacious walkways making it easy to keep social distance, a powerful air-cleaning system, skilled personnel, dedicated cleaning crews – everything is for you and with your safety in mind.
Compliance with requirements:
1. All our employees are permitted to work only after they pass the temperature check. All of them work in gloves and face masks that must be changed every 3 hours.
2. We put additional cleaning measures in place. Thorough disinfection of the entire shopping center: before its opening and during business hours. Special attention is given to public spaces: restrooms, baby care rooms, etc.
3. In the food court and restrooms, we use bactericidal lamps and recirculators to purify and disinfect the air.
4. Every hour, the cleaning personnel disinfect door handles, escalator handrails, elevator buttons and other high-touch surfaces.
5. All ventilation systems are switched from the re-circulation mode to the fresh air mode. In other words, the indoor air is continuously replaced with natural, outside air.
6. To make social distancing rules more user-friendly we made the following arrangements:
• Floor marking. Please pay attention to the markings and follow them when walking around the shopping center.
• Information materials are available in high visitor traffic areas to brief you on the new rules of conduct.
6
Safely shopping for clothes
You can try on clothes and footwear in stores. The virus that causes COVID-19 spreads mainly from person to person. On fabric tissues, the virus loses its activity quite quickly. Yet, remember to use hand sanitizers and avoid touching your face.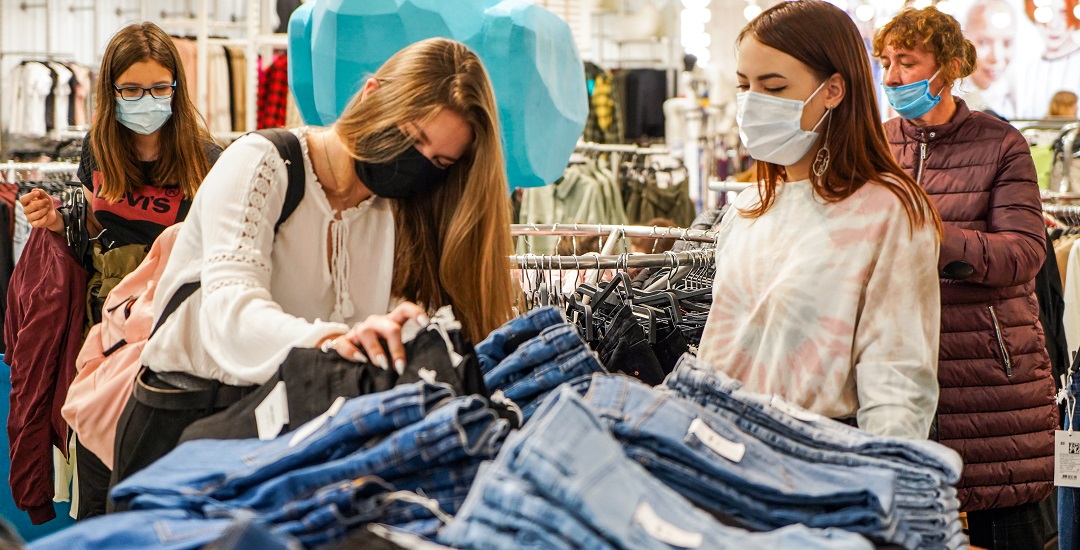 7
Actions when you suddenly feel unwell at the Galeria Shopping and Entertainment Center
Try to avoid unnecessary contacts. If you need help, ask the security guards or information desk employees. We have regular briefings/training courses for our employees. We have developed easy-to follow emergency routes and measures for isolation of a symptomatic person in a designated room before the ambulance arrives. The air and surfaces in the rooms visited by a person with suspected COVID-19 are disinfected with UV air recirculators and disinfectants.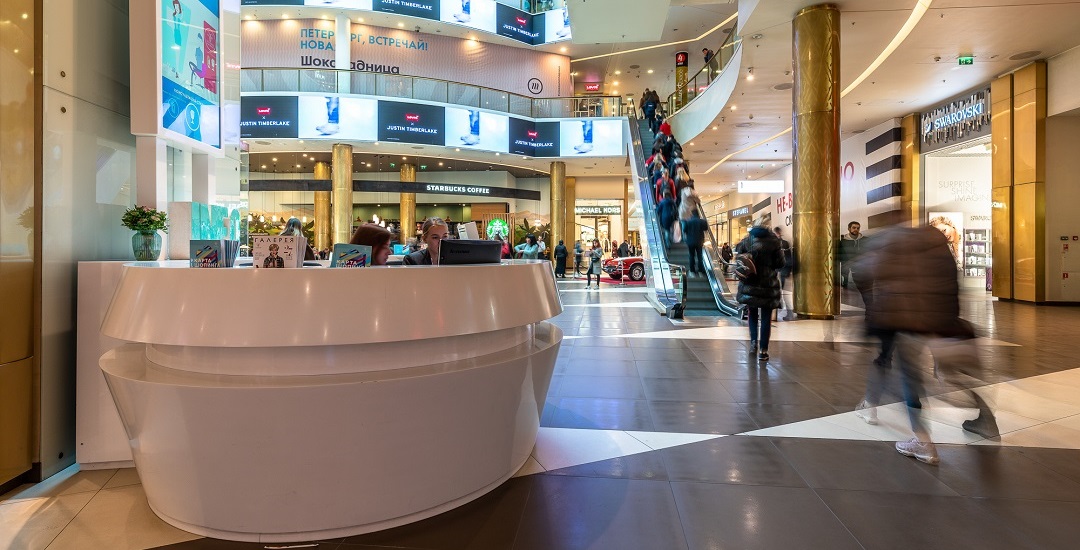 Scan QR-code to obtain information about compliance with safety standards: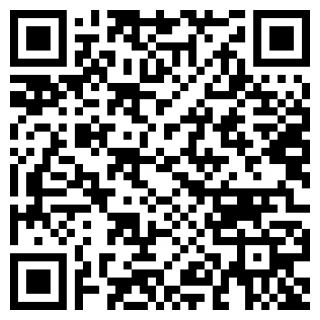 ---
General rules of conduct in emergencies
Our shopping center passes successfully regular safety and security checks. When the rules of conduct are followed scrupulously, nothing threatens the life and health of Galeria visitors. Nevertheless, everyone should know what to do in case of emergency. We hope that our guidelines will help remember the basic emergency response rules.
In case of smoke contamination or fire
The shopping center has 27 emergency stairs. The smokeproof stairs are located on each floor along the perimeter, almost every 60 meters; the reference points are doors featuring a "running man" symbol and easily identifiable emergency exit signs. Large tenants have their own emergency exits. Escalators and elevators in public areas are shut down for the purpose of safety; people can exit the building by smokeproof emergency stairs. All exits are shown on evacuation plans located at the emergency exits. Note that emergency exit doors unlock automatically when the fire safety system is activated. The doors can be unlocked manually, when pressing the button located at the doors. During the evacuation, visitors and employees must follow the instructions of the security guards.
Everyone must promptly leave the shopping center without taking their personal vehicles from the parking lot or clothing from the cloakroom.
Wait till the evacuation is over to take them. Visitors exiting the building should gather at the flagpoles installed by the employees of the shopping center.
You are protected by the following fire safety systems:
• automated water sprinkler fire suppression system;
• automatic fire alarm system full-time monitored by the security service; it includes smoke, line-type detectors, manual pull stations, and heat detectors;
• emergency flashing light and voice/alarm communication system.

Actions in case of fire and smoke contamination: